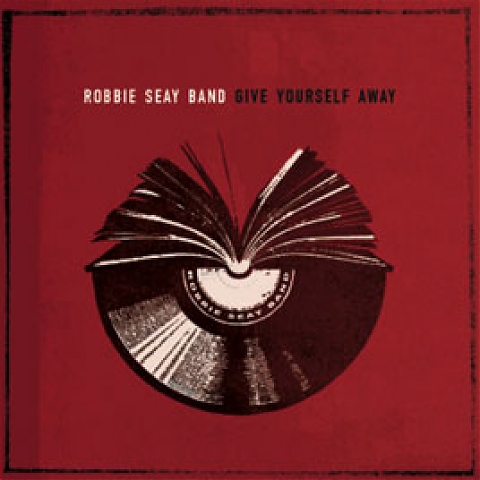 Description
Released August 28, 2007
In the last few years Robbie Seay Band has built a name for being one of the smartest and most uncompromising new bands in Christian music. The band's debut album Better Days earned the trio a solid college following not just because of Seay's enigmatic melodies and gritty vocals but also because of his challenging perspective on justice, faith and hope.
With its balance of modern worship and folk-pop, Robbie Seay Band has made fans of influential people including David Crowder and author Donald Miller (Blue Like Jazz). Compared to Better Days, Give Yourself Away is bigger in regard to its songs and its message.
Details
1. Rise
2. Song Of Hope (Heaven Come Down)
5.
Shine Your Light On Us
9.
Beautiful, Scandalous Night